Organizing your Charter Trip in Eight Steps
I have been organizing single- and multi-boat charter trips for some years now and have travelled with people that have been doing this for over 30 years. For newcomers and experienced people alike, I figured I would share my knowledge in this post.
First, let me give you an overview of the structure:
Motivated people to join you
Settle on a destination and create a structured info mail
Make a boat reservation
Get the boat
Pay the deposit
Instruct your crew
Meet up beforehand
Start the trip!
I will go through the steps one by one.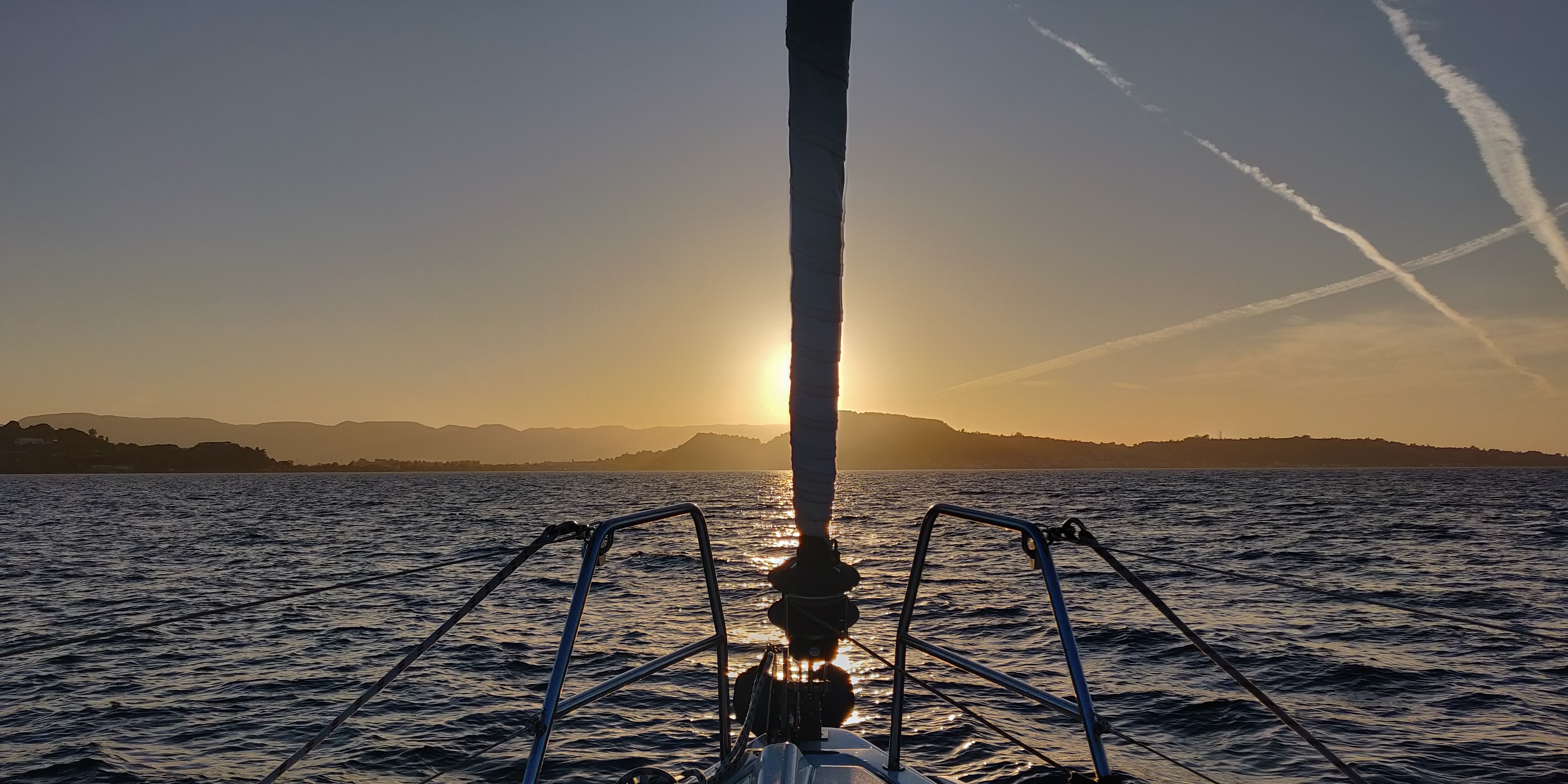 1. Motivate people to join you
To do a charter trip, you will usually need at least one other person. As the majority of expenses are independent from the amount of people joining (charter, marinas, fuel etc. are based on yacht size), more people make the experience not only greater, but also cheaper.
You will have a much better response rate from friends and family when you warm them up to the idea early. That way, once you "open up registrations", they will sign up quickly and give you the critical mass necessary to get others on board. This is what this phase is about.
Tell people stories of past trips, talk about ideas for upcoming trips or simply call them while you are on a boat (works like a charm for me). Keep them in the loop if they are interested. It will get easier over the years, I started with one person joining me and nowadays we are anywhere between six to 14.
Do not oversell the experience to avoid wrong/excessive expectations. After all, the weather might be terrible, your yacht might break down, there is work to do or people might get uncomfortable spending all week in a confined space. Manage expectations correctly and everyone will have a great time.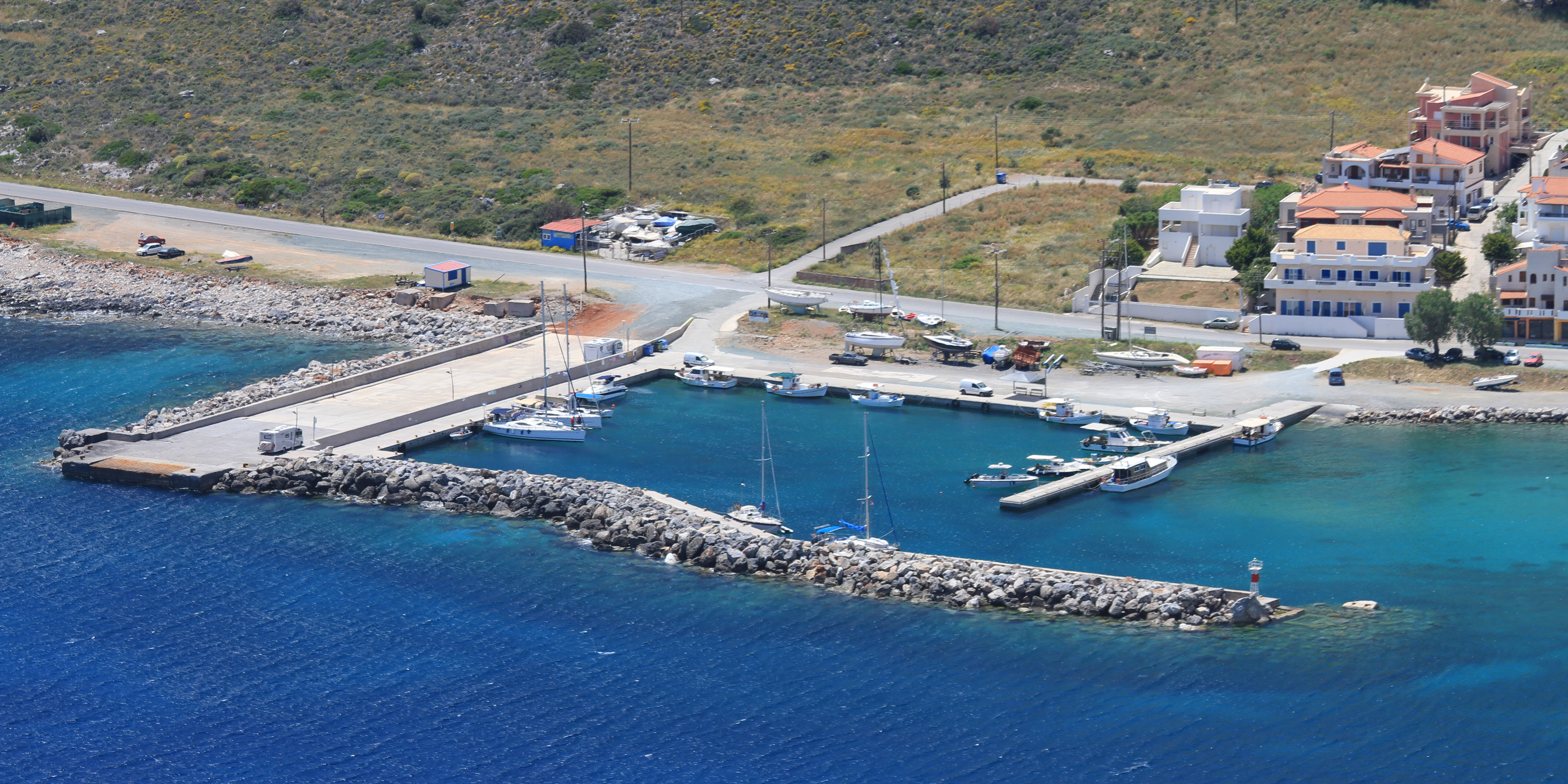 2. Settle on a destination
The goal here is to give people a realistic estimate of what the trip offers (plenty of sailing experience? beautiful beaches? clear water? pirates?) and what it could cost, min and max. Here's a list of what I usually check:
Regional specifics: Does the area match your interests (lagoons, food, wind conditions, …)? What is a good time to go there (e.g. weather systems to watch out for)? Are the marinas expensive or are there free options?
Boat availabilities and price levels. Bigger marinas often have more competitive pricing. Get multiple brokers involved for the best results. If you go somewhere regularly, it helps to build a relationship with a specific company.
Flights: Location of next airport, fare prices, availability of direct connections, …
Pack all that together in a mail containing a great narrative about the region, your cost estimate (example: 650-1050 € for one week) with a breakdown into positions (yacht, flights, food, other costs like insurance, transport, cleaning) and give people a survey to settle on a date. Assure people this is non-binding. Lastly, set a deadline for participation so you know when to take the next step.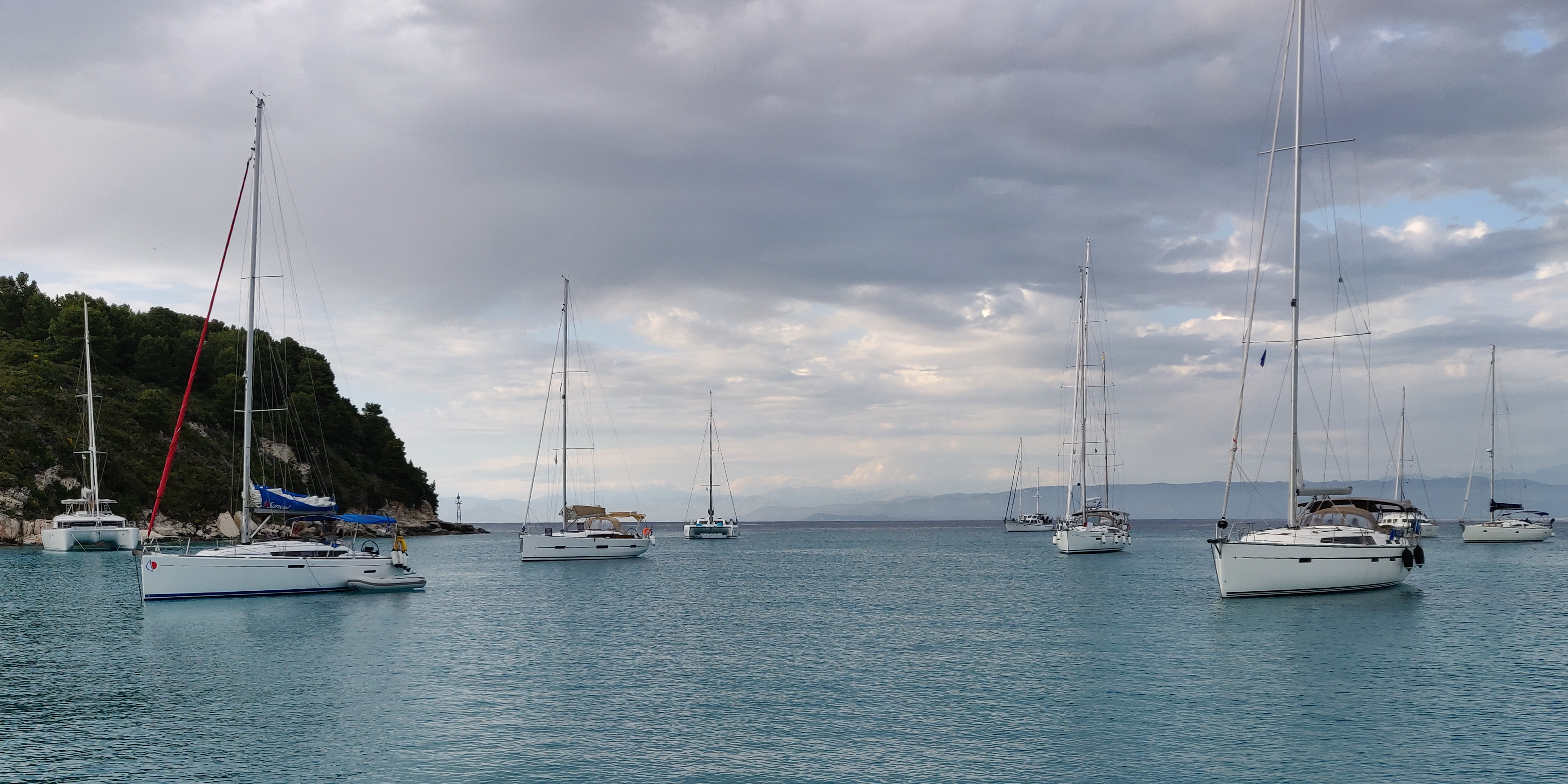 3. Make a boat reservation
By now you should know when people are available and how many you can count on. In this step, get some boat offers from brokers, and make a non-binding reservation (some call it option) for the boat(s) you desire. Keep in mind you might have some fluctuation once people have to commit. The better you know them, the better a feeling you will have for that. Boat reservation periods are usually one week.
In regards to the boat, factor in age, equipment, space, charter company reputation (who wants a broken boat?) etc. The cheapest boat should not necessarily be your first pick, but this choice is material for another post. If in doubt, go for something newer, the likelihood of broken/malfunctioning things (e.g. windlass, engine, …) will be much lower.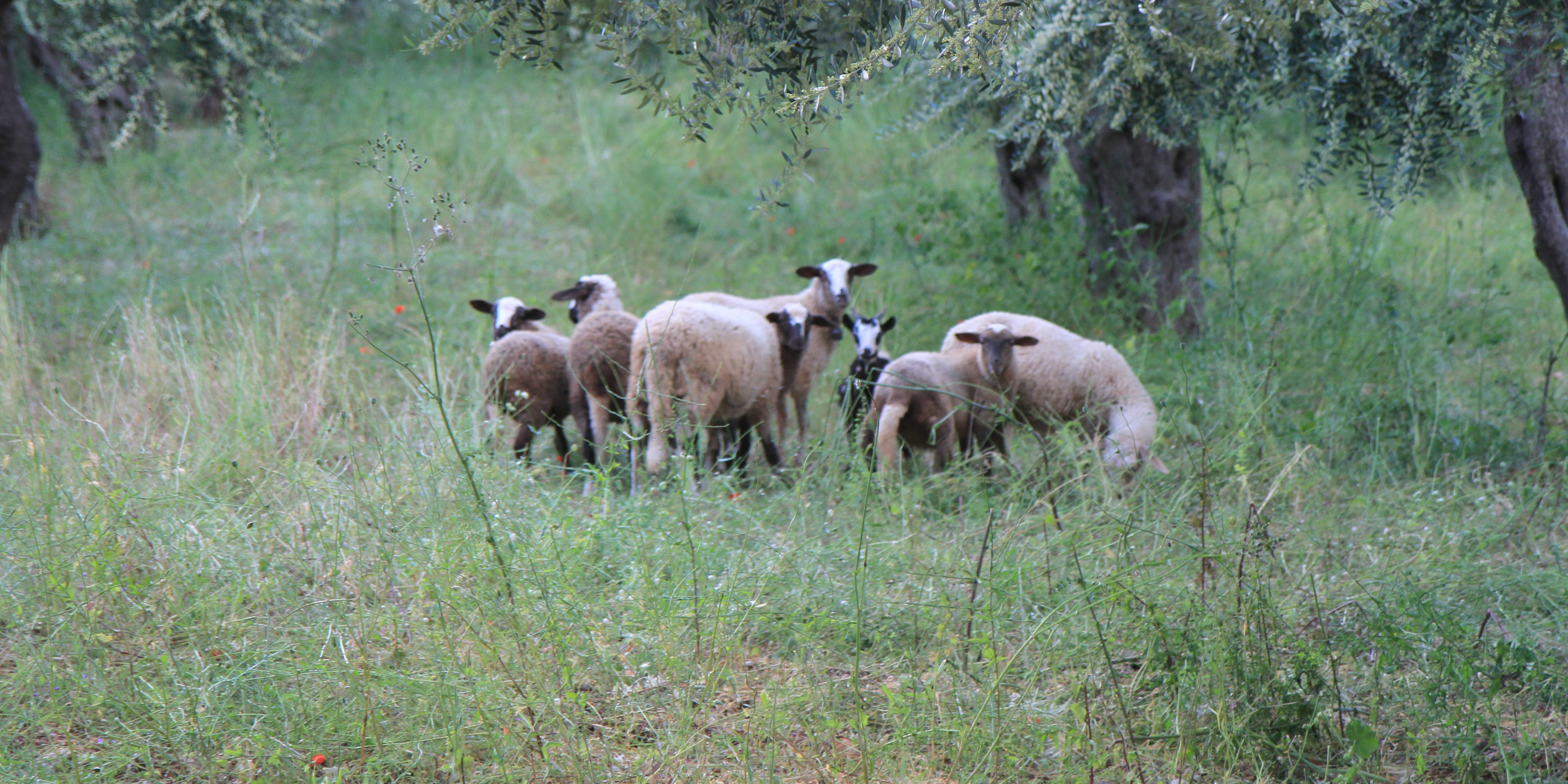 4. Collect commitments
This is the most important phase of them all: You need people to commit to paying their share for the charter and joining the trip. Send around another email telling people about the yacht you optioned, the price (it better be within the previous budget), and wait. Some people set up contracts, but I have so far been fine without one.
If you have done good work so far, confirmations will come trickling in. If not, you will approach your reservation deadline and struggle what to do.
In the latter case, there are a few options:
Make sure your closest friends join right away and tell the group about it. Many people want to join a trip, but fear being the only ones. If you already have a group going, it will be much easier to get additional people.
Call them. Did they just not get around to do it or were there reasons? Don't be pushy, you just want a reply so you can continue with your plan. They should be enthusiastic about joining, not regret their inability to say no.
Ask more people. I had plenty of interested people I was not even able to invite. When the second trip seemed to come up short, I told them another trip was coming along and whether they wanted to join. Do not expect droves of people to join you on such short notice, though.
Get a smaller boat. There is no shame in this. Tell the broker the participation was lower than you thought and get another suggestion. This happens all the time.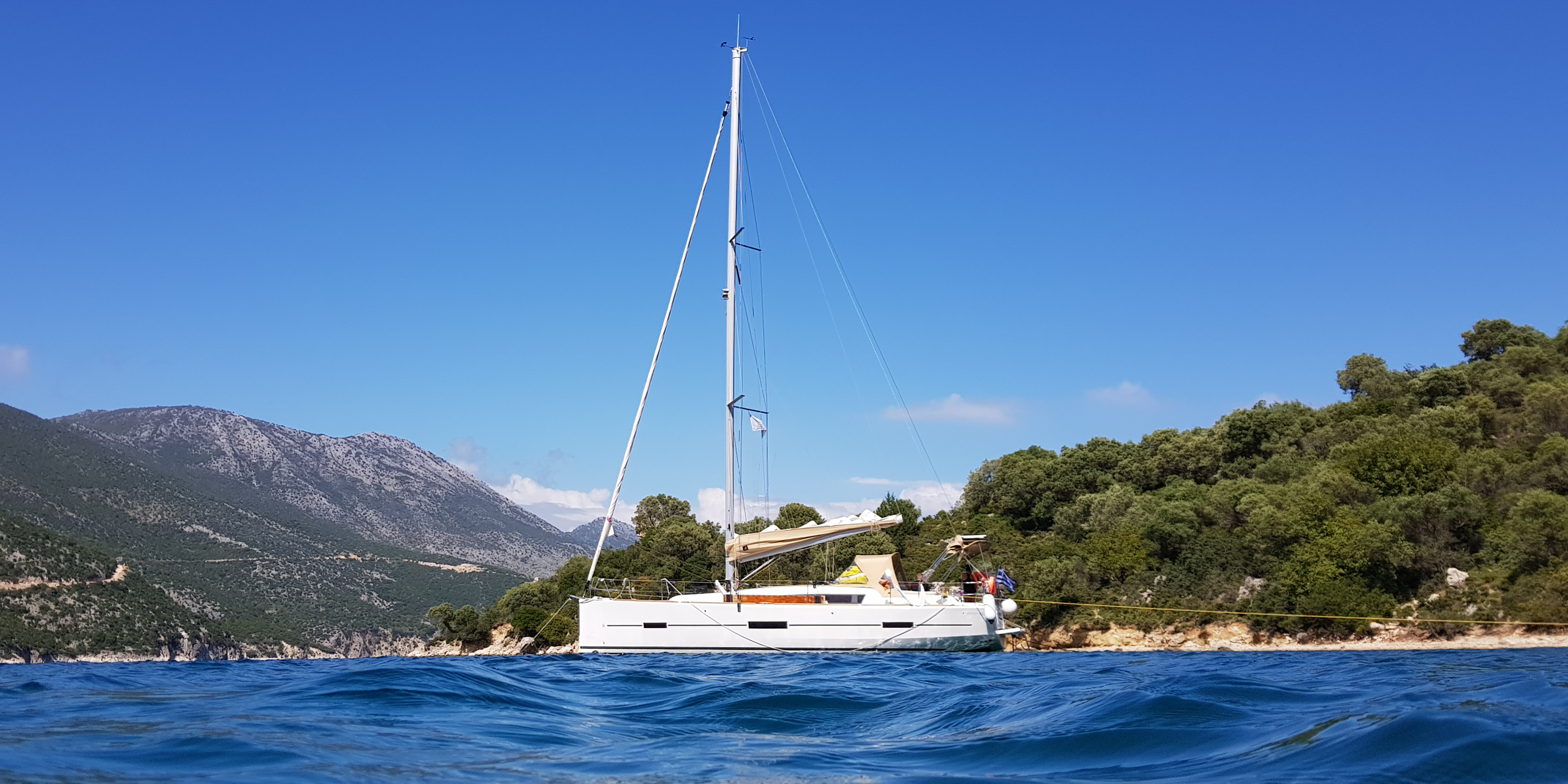 5. Get the boat
The hardest part is over! Now get the contract, sign it, pay the first deposit and you can announce to the group that IT'S HAPPENING!!!
Whether it is your first charter or not, I advise you to get two insurances: Skipper Casualty Insurance (less than 100 € per year in my case) to better protect you in case something goes really wrong and a Deposit Insurance (240 € per year for deposits up to 2.500 € in my case) for minor damages up to the amount of your deposit. The latter might sound like much, but it prevents you from asking the crew for sizeable amounts of money should you actually break something (happens to the best of us).
Do not forget to pay the second deposit some time.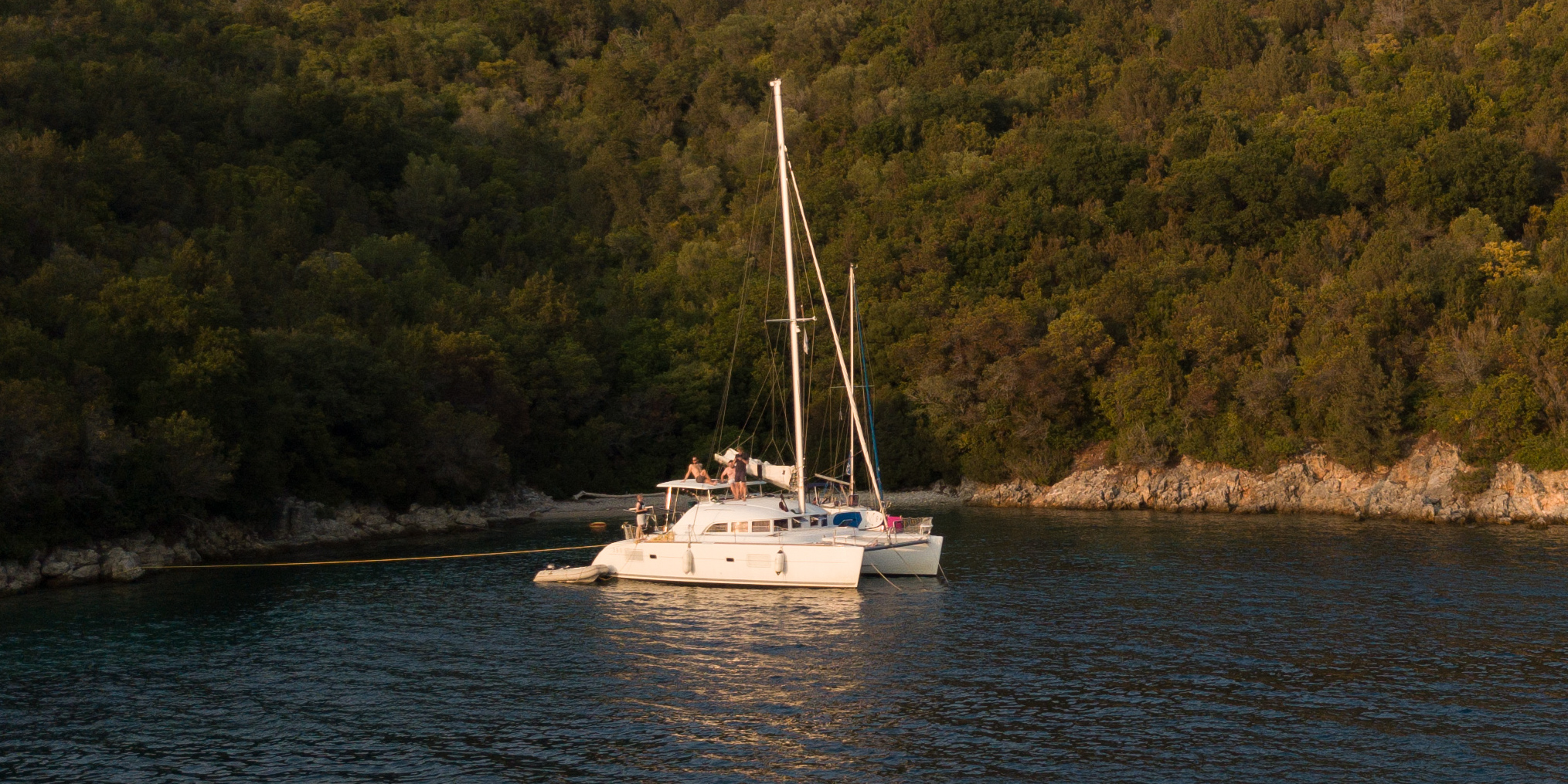 6. Instruct your crew
People will appreciate you got the boat, but what is next? You tell them what is going to happen next, that's what.
Tell people they can now book their flights. Tell them about any arrival and departure constraints you are setting (e.g. 2 people should be there before noon on pickup day to provision the yacht). Ideally, suggest specific flights for them to make it easier. Point out the likely necessity for checked luggage.
Tell them about the gear they will need. I like to send around my list and tell them the relevant sections (e.g. cold weather, night sailing, …).
List costs and give instructions for the deposit. The time frame of payment is up to your liquidity, but tell them what will be due and when. Example: First deposit now (what you deposited for the yacht), second whenever the second deposit is due, including insurance etc. that you have taken care of by then.
Tell them about an upcoming meeting to get to know each other and talk about the trip. You can set the date shortly before the trip.
Change to a faster mode of communication (e.g. WhatsApp group) and invite them to throw any open questions your way. They might have to agree on flights, who brings what, dishes to cook, etc.
Get a crew list ready for the charter company. Figure out what they need, it ranges from names only to passport IDs, birth dates, nationalities etc.
That's all. Be responsive and tell your crew how awesome it is you got this far together!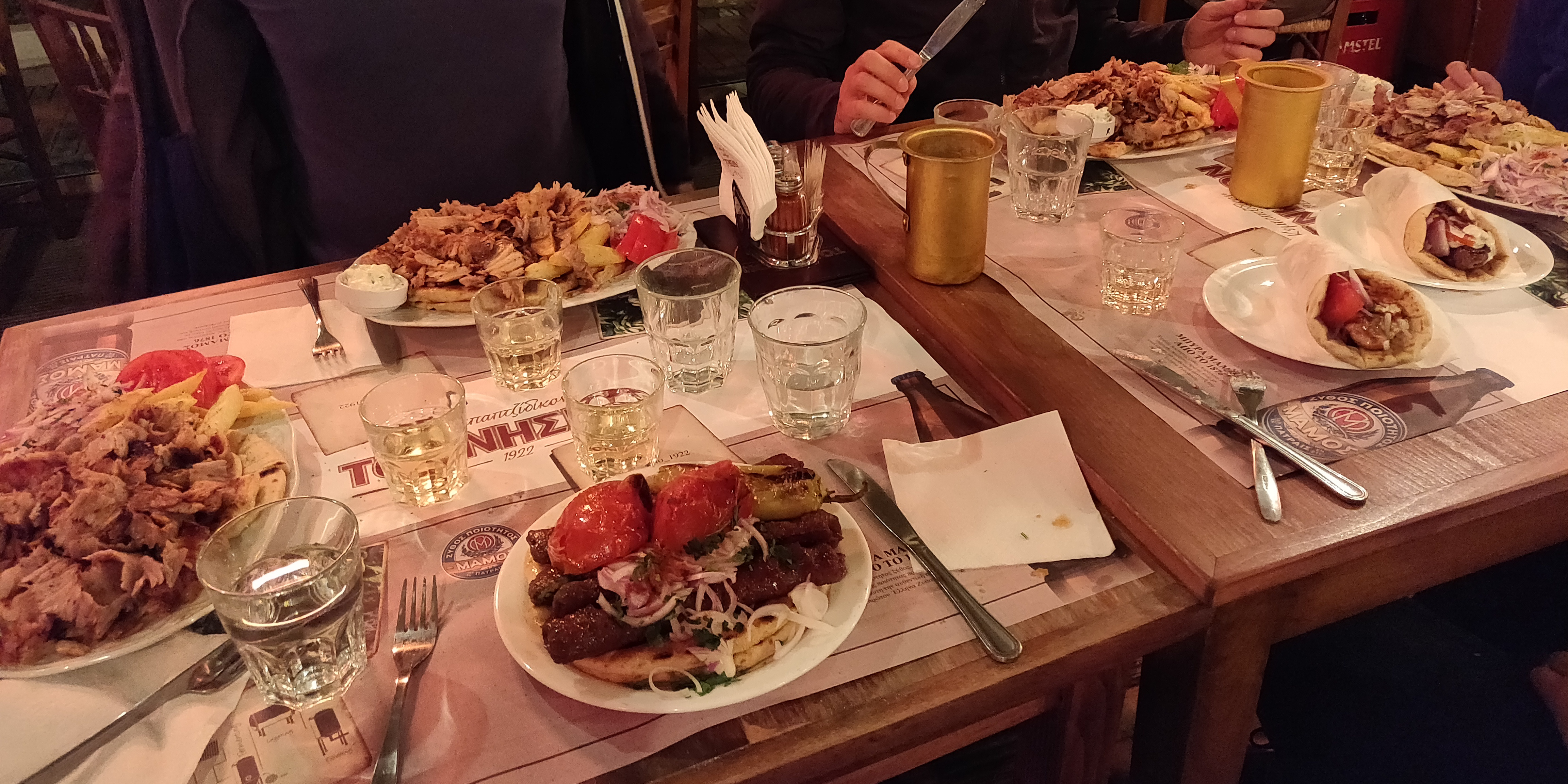 7. Meet up beforehand
Make a survey for a meeting date and organize it. During this meeting you will talk about the trip. This meeting is not about you, but about your crew having an understanding of how things will go down and getting to know each other so they feel comfortable with each other once they are on the boat.
Suggested activities: Show them a Sailing Guide of the area, ask them what open questions they have, offer up some discussion points and manage expectations once again: The weather or the yacht might not work out as expected, everyone needs to put in work for the trip to be great etc.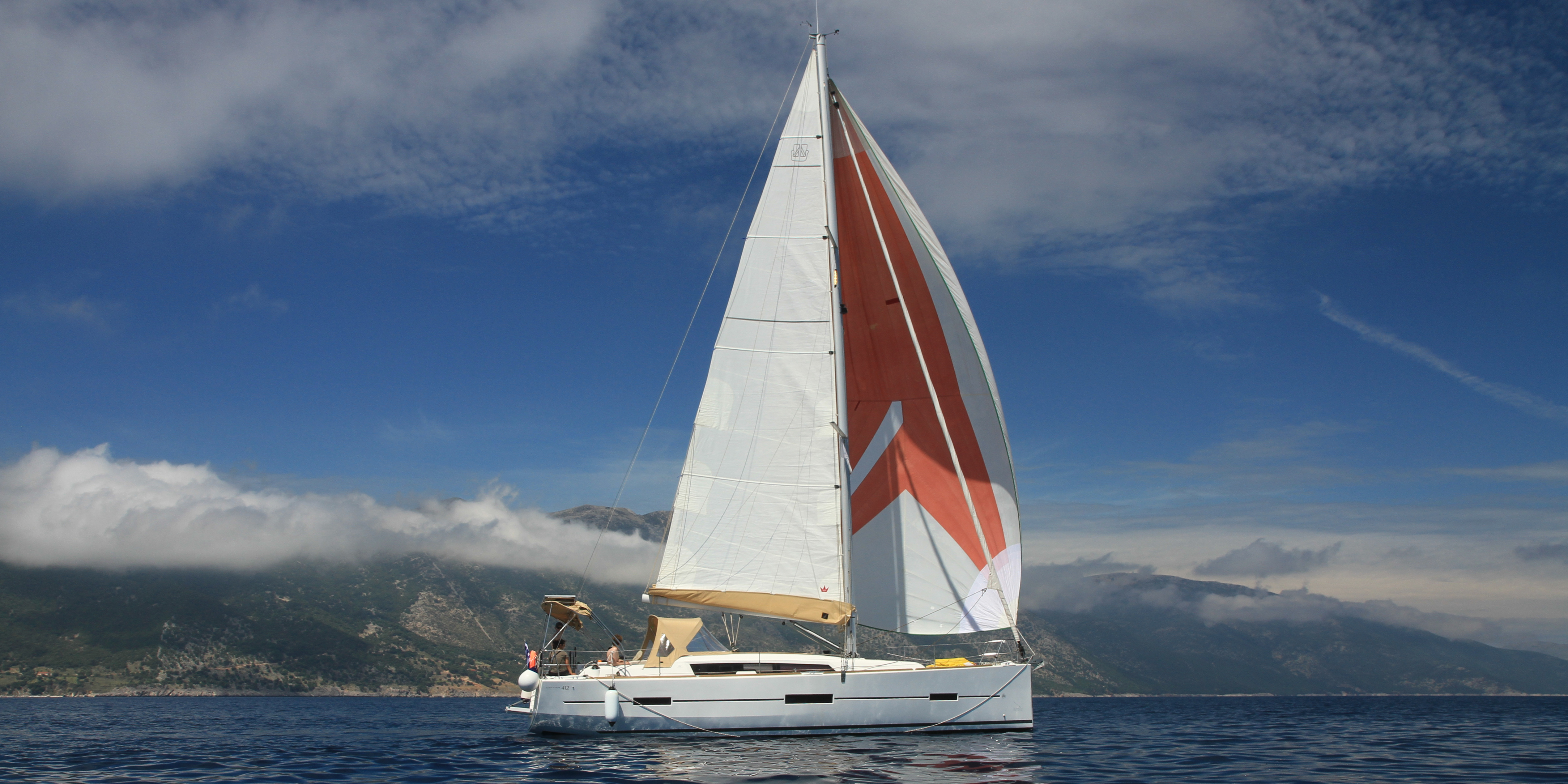 8. Start the trip!
The boat is taken care of, the flights are booked, the bags are packed and you're off to the airport.
Taking over the boat will be described another time. The important thing is: Planning is over, you did it, now relax, it is your vacation as well. Take your time to enjoy the look on your friends faces when they set foot on your yacht for the first time. All the effort was worth it in the end :)
Need more inspiration for your trip? Check out Blue Boat Log, a platform where other sailors share their trips and stories!